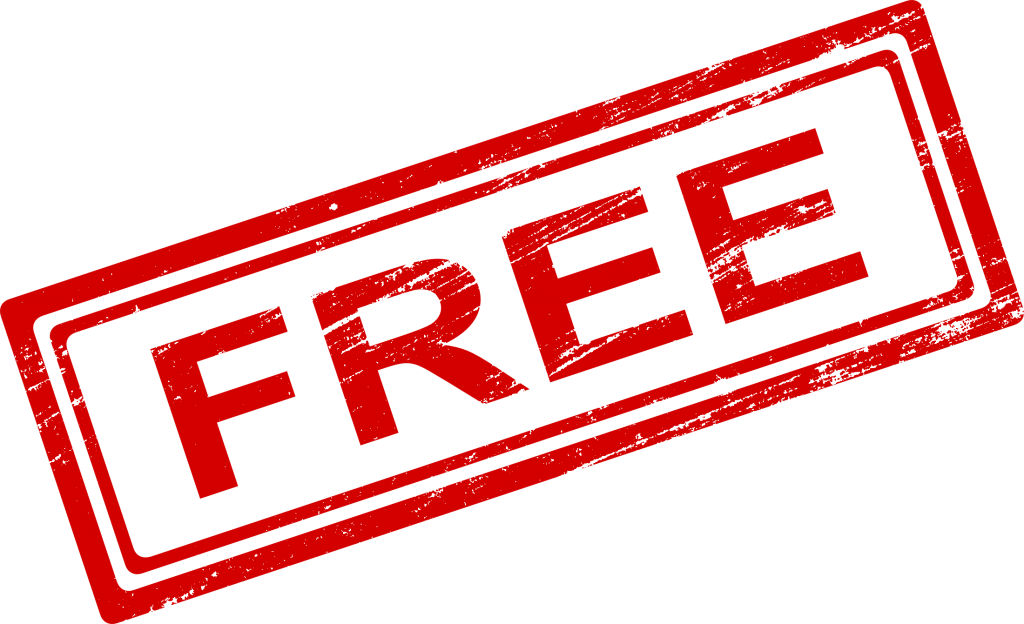 License: Creative Commons 4.0 BY-NC
This guide provides listings for Free Resources for educational and fun things to do while you and/or your families are stuck home during this pandemic. In response to being quarantined at home, many companies around the world have offered their services for free or are offering longer free trial periods than the norm. Some of the resources we list have always been free, but now we're taking more advantage of them!
Disclaimer:
Since free offerings are announced almost every day, this guide may not list all free resources currently available. We strive to include a variety of resources and we also link out to other institutions' free resources LibGuides. Berkeley College has no control over the availability of those free resources, nor does Berkeley College endorse use of any technologies for educational purposes.